Computer numerical control or CNC is a versatile system that allows you to control the motion of tools and parts through computer programs that use numeric data.
At Tradex we are dedicated to producing precision components, using the highest quality CNC turning centres.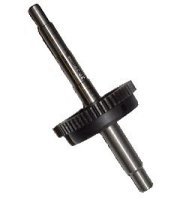 Tradex has the CNC turning
capability to produce parts from
0.125" to 2.5" diameter in bar
form, and up to 9.0" diameter in
billet configurations.